Dialogue, communication skills, leadership, civic activism and human rights are the themes promoted by TPO Foundation within ICDE project from 2014. The goal is to encourage youth through creative educational and activist programs by using genres of comic books, animations, films and music performances in order to become engaged citizens in their local communities.
This initiative gathers students, pupils and teachers from BH schools, but also other citizens around common values of human rights and freedom through a variety of activities such as seminars, trainings, exhibitions, open classrooms and drama performances. The four program activities of ICDE are:
Comic Book Novel "NIRA" published both in BCS and English language. Through ten stories, the young journalist Nira demonstrates how young people can become engaged citizens in their communities.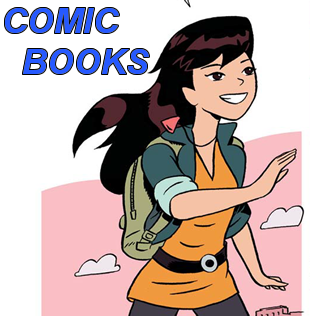 Bogey Femiteachings is launched by the group Brkate that uses short form of comic book drawings to question existing prejudices about feminism, gender equality, status of women in contemporary BH society, but also peer and gender-based violence.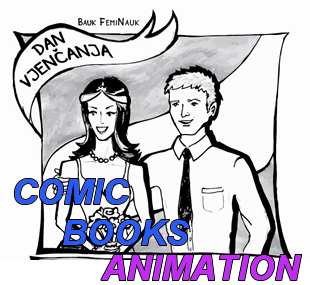 16 Days of Activism Campaign against gender-based violenceis a global campaign that draws attention to problems of violence, in particular violence against women and children though a variety of activities. Within this campaign TPO Foundation opens call for youth competition for the best comic book drawings, organizes small campaigns in schools and open classrooms about forgotten women's scientific and art work, organizes exhibition of student's art work for Human Rights Days on December 10. when the campaign is finished.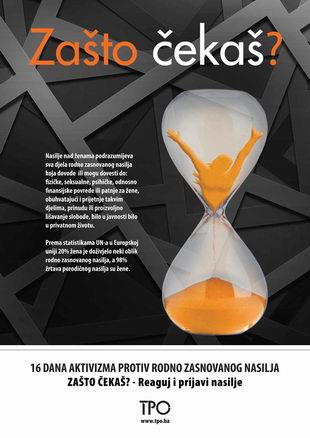 Film and media pedagogy is another form of inquiry about discrimination, violence and exclusion, but also about positive examples of civic activism. Students and teachers design short video materials in order to tell stories about particular issues in the society and in that way they attempt to attract public and the decision-makers to make changes.